Tram routes from 13.12.2021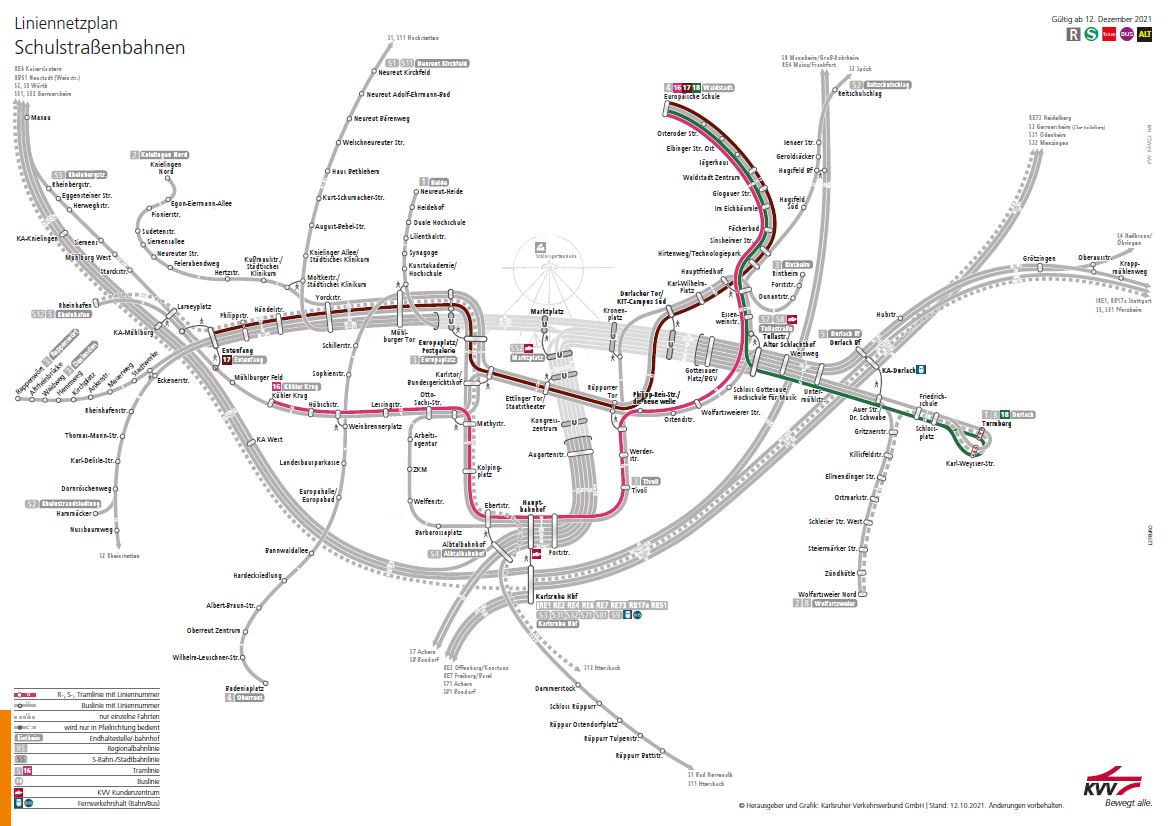 Please consider that ordinary timetables can be temporary affected by works or restrictions and check periodically the LATEST NEWS.
We recommend joining the WhatsApp groups for last minute updates. To do so, please text our assistant Elena via the Whatsapp number +49 15751705633 mentioning your name, the name of your child/en, his/her class, and the stop they use. She will verified your data and add you in the group. Please contact us promptly via WhatsApp, to discover about delays or deviations.
All the details for the buses and trams' discipline are in the INFO page.