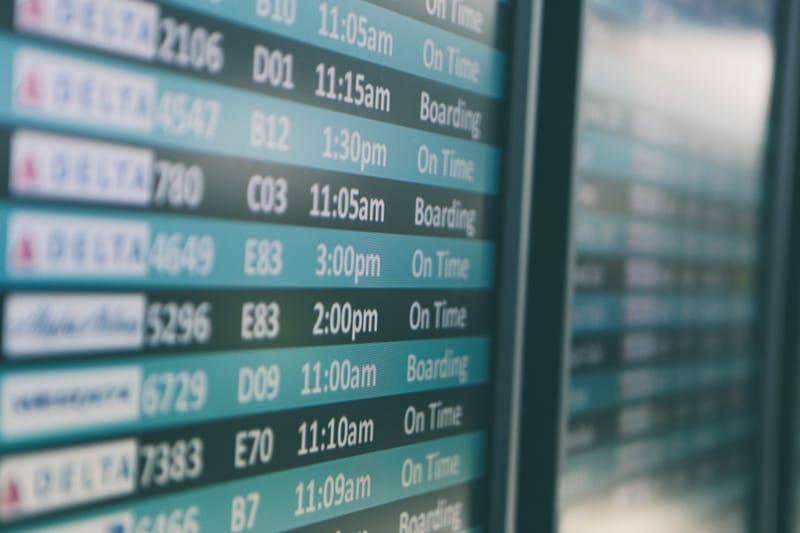 Please consider that ordinary timetables can be temporary affected by works or restrictions and check periodically the LATEST NEWS.
We recommend joining the WhatsApp groups for last minute updates. To do so, please text :
Elena mornings Whatsapp number +49 15751705633
Mirabel afternoons Whatsapp number +49 15906685809
And mention your name, the name of your child/en, his/her class, and the stop they use. She will verified your data and add you in the group. Please contact us promptly via WhatsApp, to discover about delays or deviations.
We are happy to add the secondary school pupils into the Whatsapp group of their lines, if they want to. To do so we would need the parent to send to Elena ONLY via email (contact@eskar-transport.de) the following details: name of the child, class, line and written consent to add the son/daughter to the WhatsApp group
All the details for the buses and trams' discipline are in the INFO page.